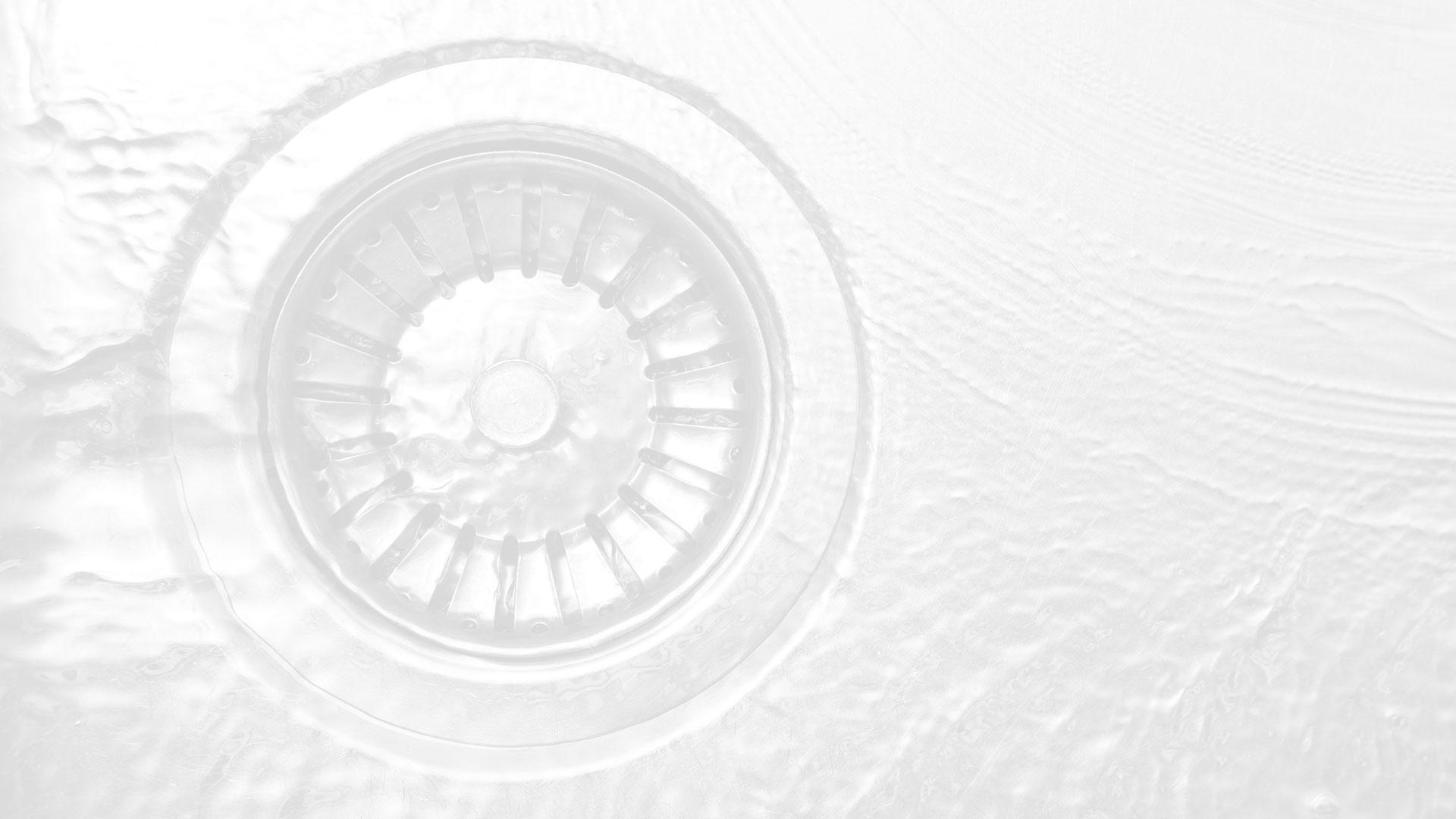 Baldwin County's Trusted Plumber
If you're looking for an expert Fairhope plumber, you've come to the right place here at 5 Starr Plumbing! Located in Daphne, Alabama, our professional plumbing company has been serving the Baldwin County area with honest and reliable plumbing services that our customers can trust.
We serve all of Baldwin County with quality plumbing services such as repairs, installations, replacements, and remodels. Our services include sewer repairs, drain cleaning, tankless water heater installations, kitchen & bath remodels, and whole-house repipes. We even offer a $99.00 basic grinder pump check & clean.
5 Starr Plumbing is a locally owned and operated company. Whether you have an emergency plumbing need or regular repair or installation need, we are equipped to handle the problem. In fact, we are proud to offer you one of the best master gas plumbers on the Eastern Shore.
Our plumbers are highly experienced professionals who are thoroughly trained in the plumbing industry. You'll never have to worry about the integrity of our technicians or staff because we ensure that only quality people who are focused on customer service are hired to work for us.
All of our services are available at competitive rates, and our workmanship is guaranteed. You'll experience quality repairs at up-front, competitive rates. We provide free estimates for your remodels or major installations.
We offer maintenance packages that save you time and money, identifying small problems before they become major disasters. Better yet, maintain your gas-powered tankless water heater and/or grinder pump to avoid costly repairs. Become a 5 Starr Maintenance Member and save 5% on your remodel or major installation. In addition, our Memberships save loyal customers 10% on repairs and service work. Communities We Serve
5 Starr Plumbing is the full-service plumbing contractor you can rely on for excellent service, and we want to be the go-to plumber in Fairhope you count on for plumbing repairs, maintenance, and installation services. We offer same-day service, emergency repairs, and routine maintenance and remodeling services in Fairhope and the communities listed below– if you don't see your town listed, give us a call to speak to one of our friendly and knowledgeable plumbing specialists.
Grinder Pump Repairs & Replacements
Your grinder pump is essential to the proper flow of wastewater from your home, and if it isn't in working condition, you and your family could suffer some foul-smelling consequences. Luckily, 5 Starr Plumbing offers repairs and replacement services for your grinder pump to make sure it's working the way it should! Your water waste will be disposed of and your sewer system will flow smoothly!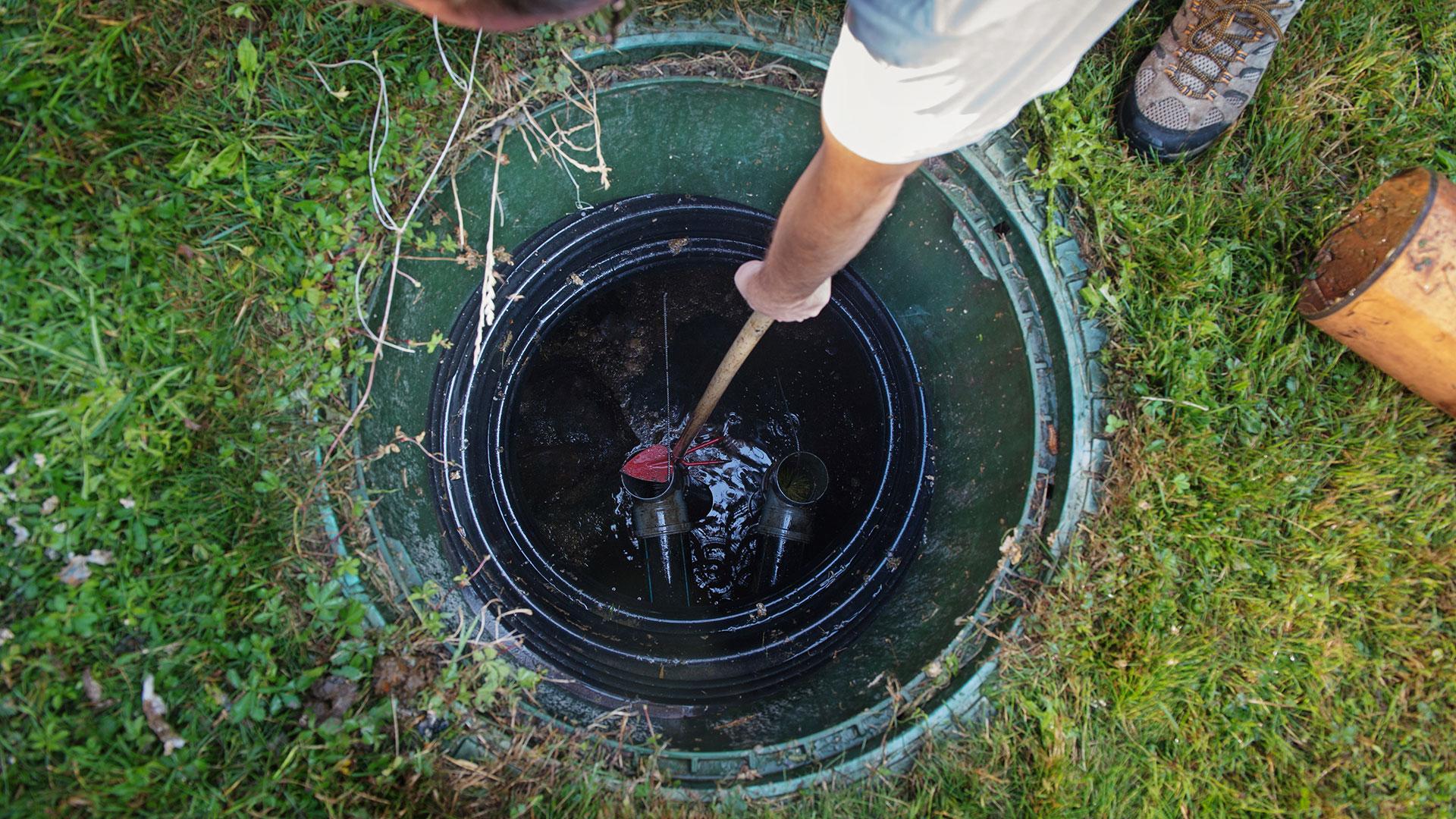 Gas Tankless Water Heaters
Tankless water heaters are a popular choice among homeowners because of their energy efficiency and limitless supply of hot water. While they might be more expensive than a water heater with a tank, you'll be saving money in the long run because you have a more efficient unit. 5 Starr Plumbing is proud to offer gas tankless water heaters so you can enjoy the benefits of tankless water heaters in your home. We can also perform repairs on your existing water heaters to ensure they work as they should to serve your home.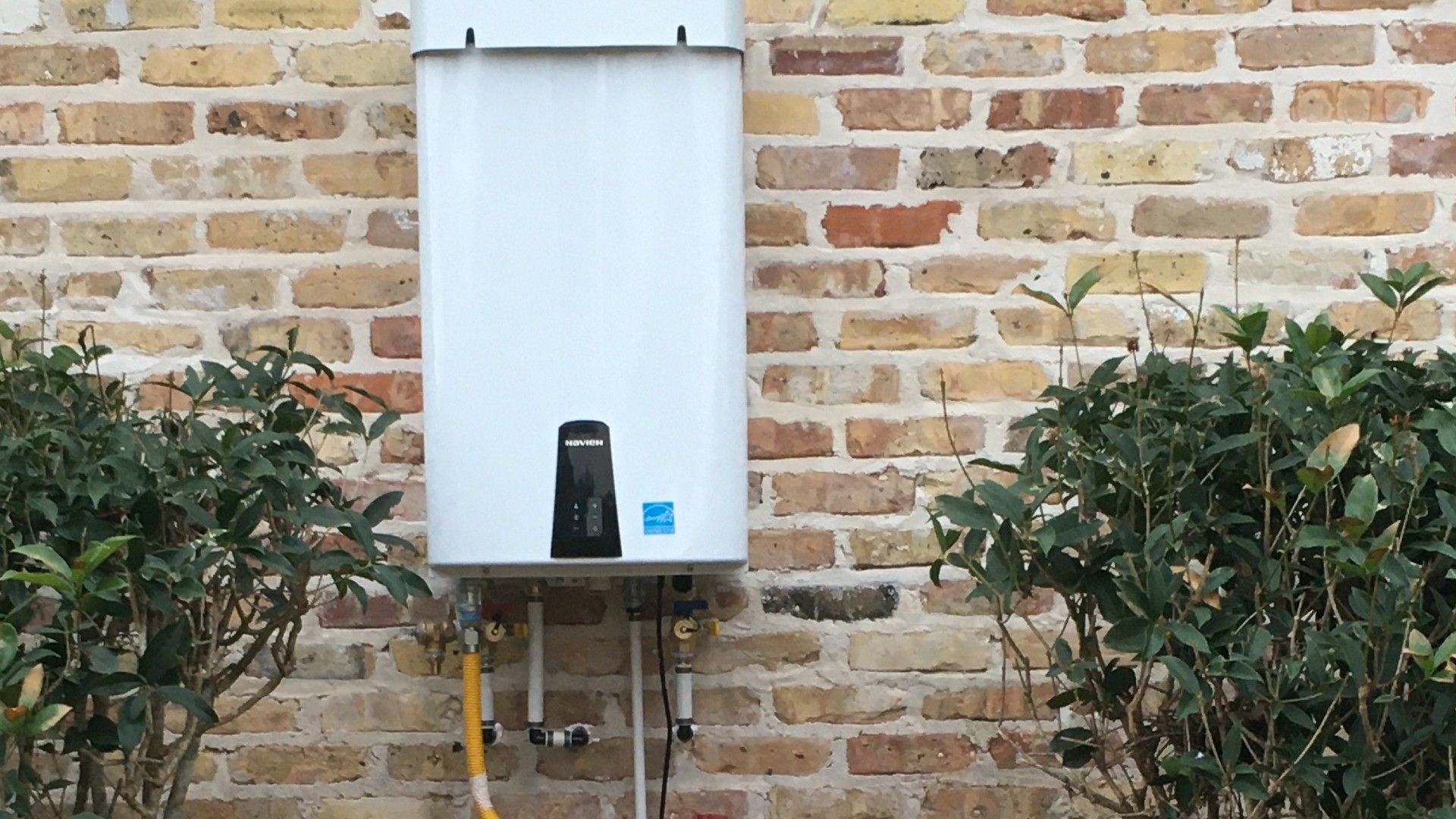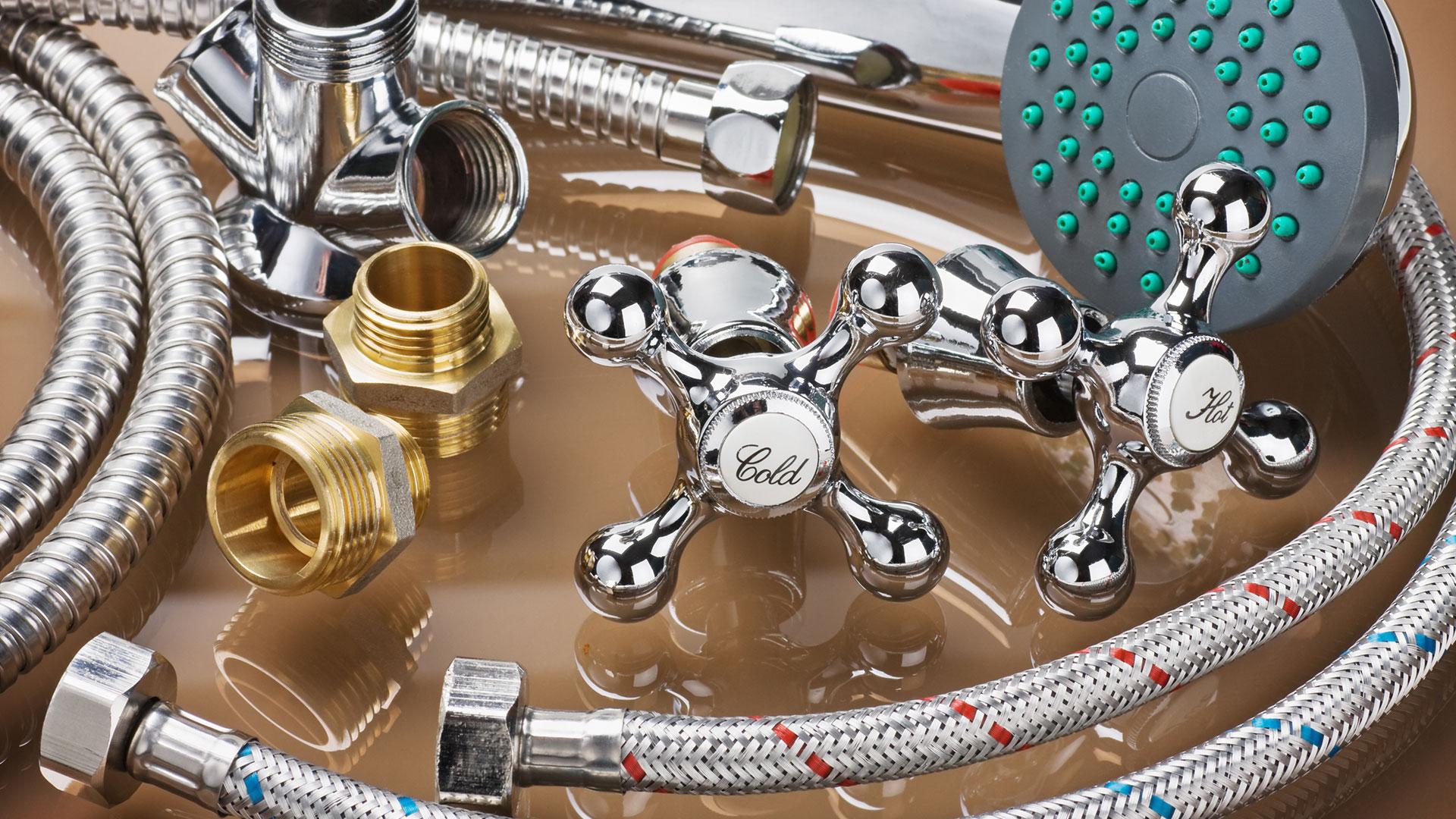 Why Choose 5 Starr Plumbing
At 5 Starr Plumbing, we do everything we can to ensure our customer's complete satisfaction. We work hard to earn a 5-star rating in our community! Putting our customers first and upholding our values is what keeps us striving every day to provide only the best in plumbing services.
When you need local plumbing repairs or new installation, you can count on 5 Starr Plumbing to provide you with professional repairs you can trust. Honesty and integrity are qualities we continually look for in all of our staff and expert plumbers.
Our locally owned and operated full-service plumbing company offers competitive rates and highly skilled technicians for your residential plumbing repairs. Our technicians are consistently trained and can handle your plumbing issues effectively and efficiently.
We are licensed, bonded, and insured so you can feel confident when we come to your home.
Our Complete List Of Plumbing Services
When you need plumbing services for your Baldwin County area home or business, 5 Starr Plumbing is the plumber you can rely on for professional plumbing repairs, plumbing installations, and more. We'll resolve issues with back-ups and clogged drain lines, make repairs to your water heater or water lines, or show you how to have the kitchen or bathroom of your dreams– and with our up-front competitive pricing and satisfaction guarantee, you'll never have to worry about unpleasant surprises. Our team of skilled plumbing specialists is fully licensed, bonded, and insured, and we bring years of experience and expertise to all of our plumbing services that include: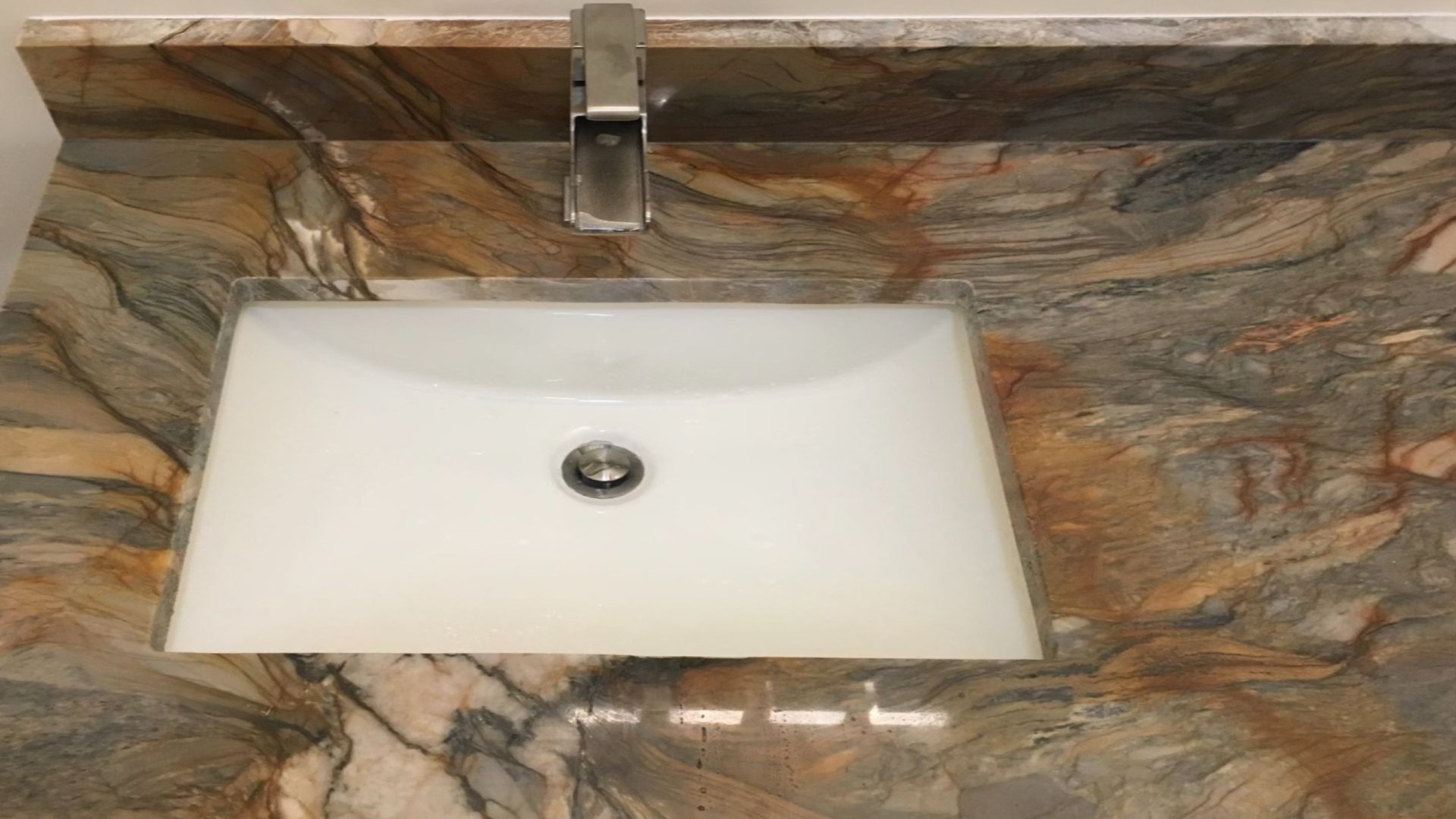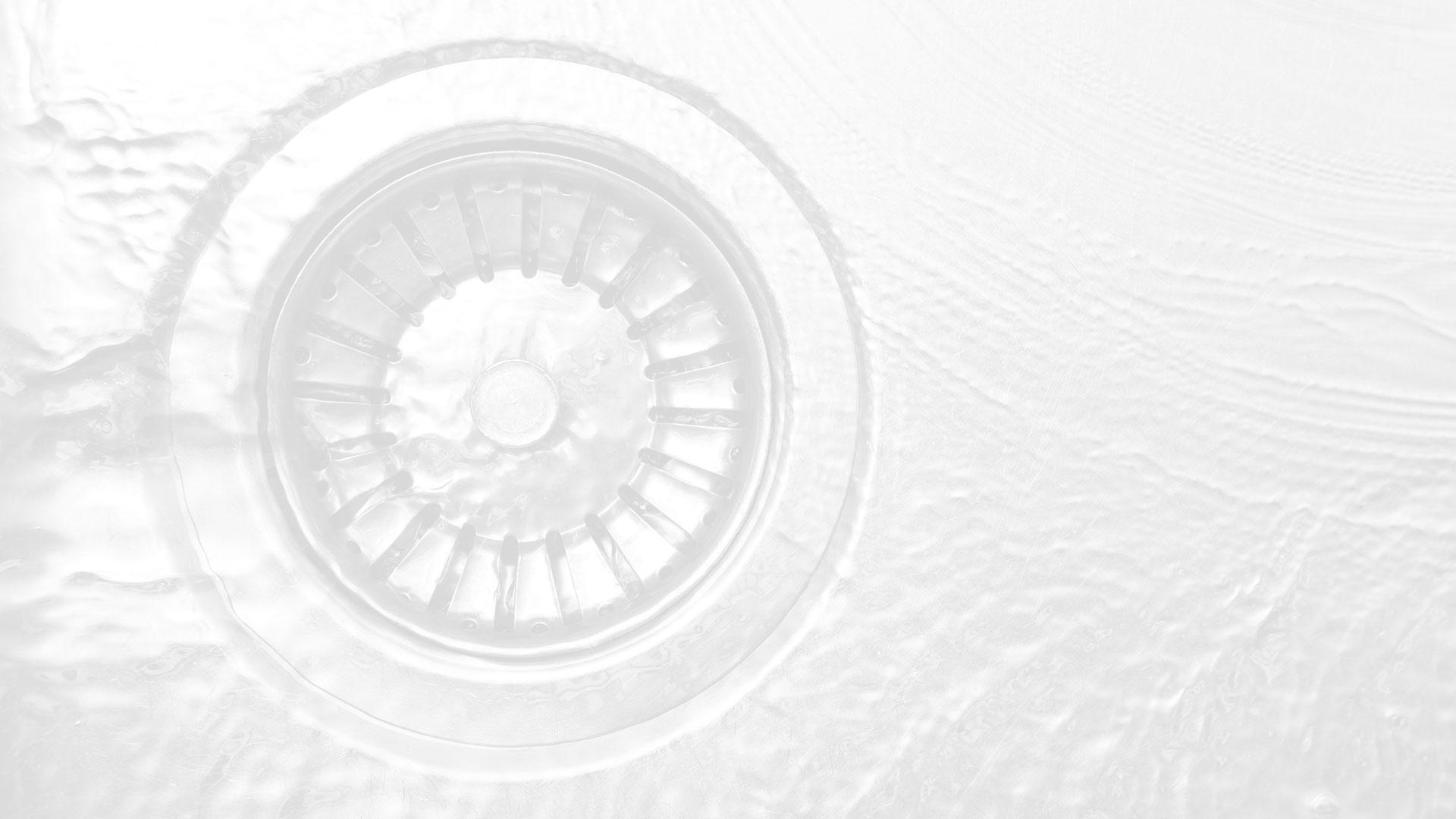 FAQs
It may be tempting to just run out to the store and grab a bottle of "liquid drain cleaner" off of the shelf when you have a clogged drain, but those corrosive chemical drain cleaners can cause major damage to your drain and sewer lines. A professional plumber like 5 Starr Plumbing will inspect your drain system and have the right tools to perform drain cleaning safely and effectively and can make repairs or even replace your drain lines if needed.
When you choose 5 Starr Plumbing to help with your plumbing needs, you won't have to worry about any damage coming to your pipes or system. Our video inspection services are the least-invasive methods to detect leaks and allow us to quickly and efficiently locate your problem so we can fix it right away.
The plumbing professionals at 5 Starr Plumbing use high-tech equipment, non-invasive leak detection techniques, and our professional expertise to detect leaks and breaches in your property's plumbing and sewer system. From sensitive acoustic detection technology used to listen for leaking water to our video sewer inspection that gives us the ability to view your system from the inside to our infrared temperature scans that alert your plumbing professional to hot or cold spots behind walls or under floors, our leak detection process will help us get to the bottom of your issue quickly.
Whether you should repair or replace your water heater depends on a number of factors, one of them being age. If you've had the same water heater for some time and the same problems keep cropping up, it might be time to get a new one. Another factor to consider is how much money it will cost to repair versus replace. If having a plumber come out to fix your water heater three times a year is more expensive than just buying a new one, then replacement might be your best bet! The pros at 5 Starr Plumbing can take a look at your current water heater and help you make a decision.
Check Out Our Latest Work
Coming Soon!
Plumbing Articles
What's the Point of a Sewer Camera Inspection?

Calling on the skills of a plumber to find what's wrong with the plumbing in your home or commercial building may lead down the drain and to a sewer camera inspection. Some problems can't be solved by flushing alone. The price of said inspection is rarely […]

Is a Tankless Toilet Worth the Investment?

If you are tired of the problems that come with traditional toilets, you may be thinking of making the shift to a tankless toilet. How do these toilets differ from traditional toilets, however? And are they worth the investment? This article delves into the key features […]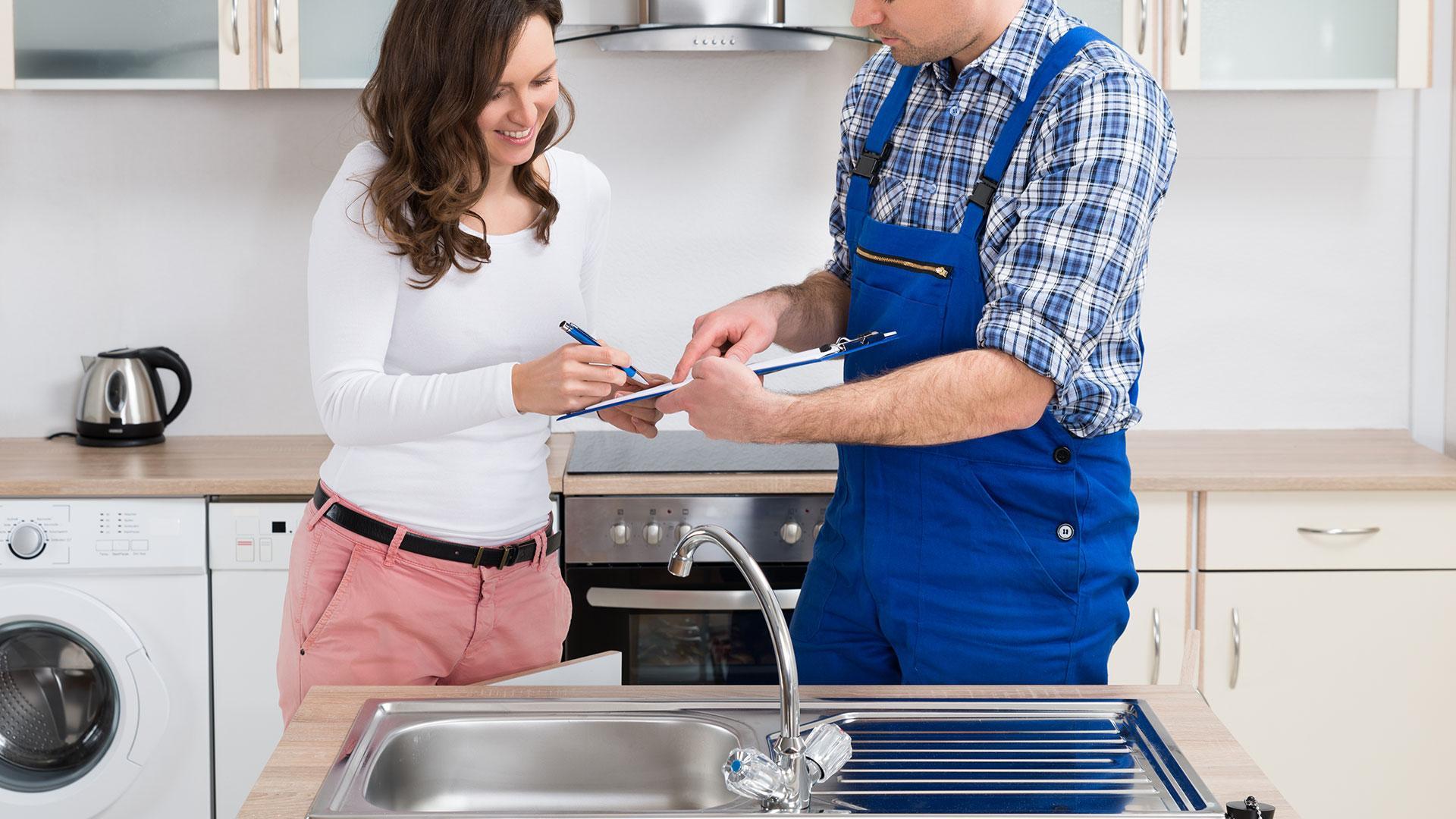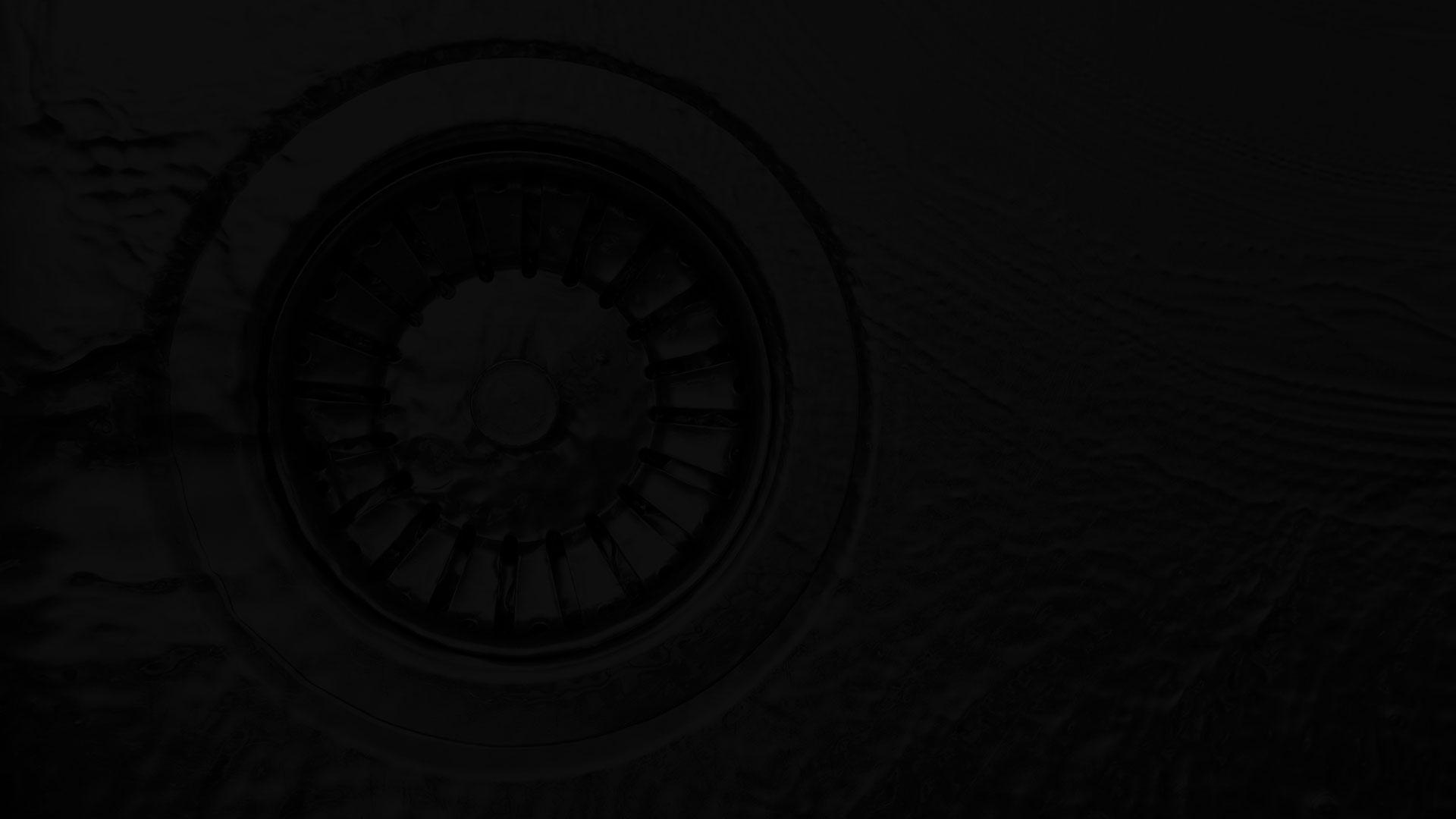 Grinder Pump Replacement in Loxley, AL