About 5 Starr Plumbing – Your Baldwin County Plumber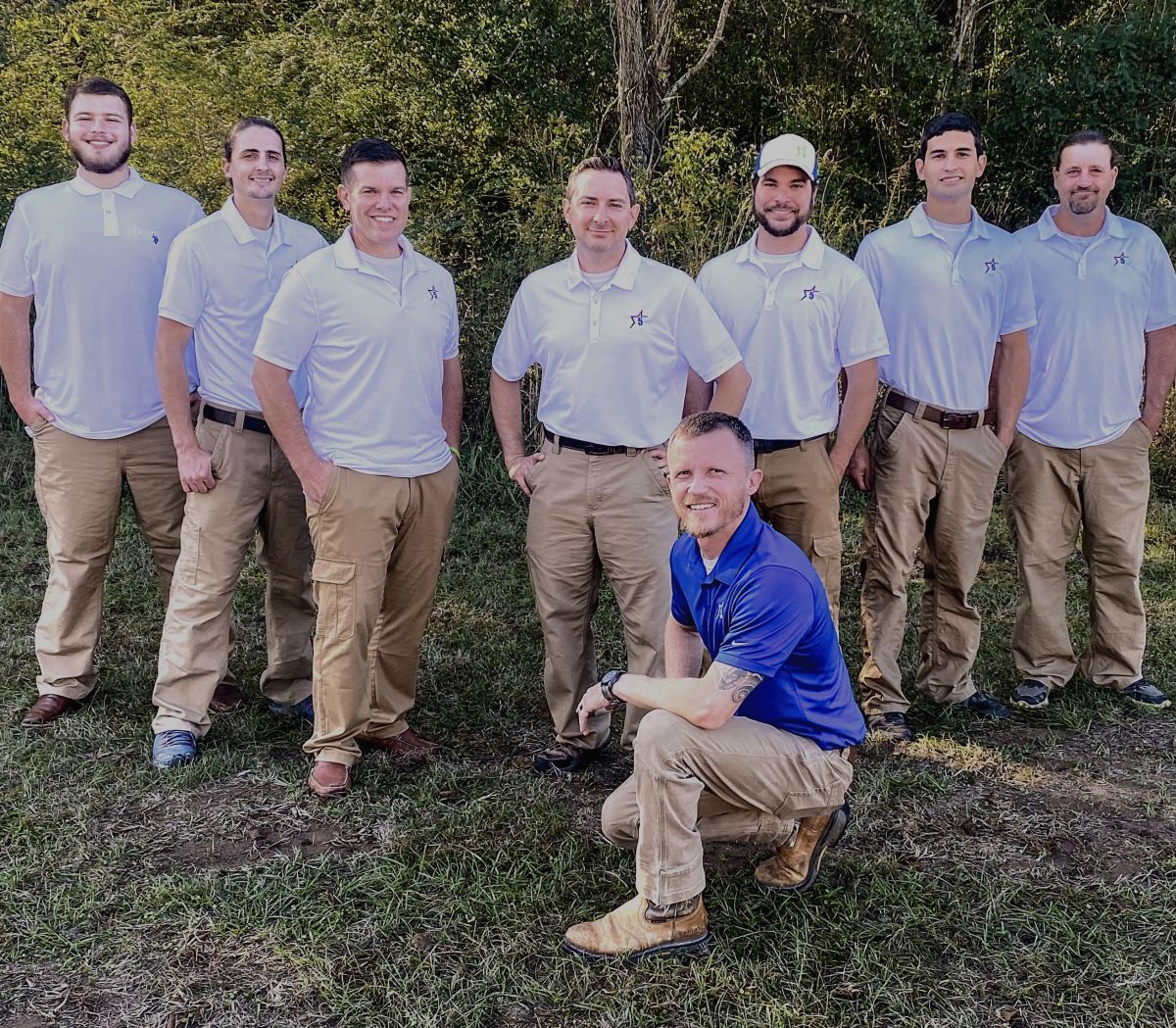 5 Starr Plumbing was founded on the principle of having true passion for our work and genuine care for our customers. These principles began long ago when our founder and owner, Shane Starr, began with the desire to bring customers a comfortable and satisfactory experience with every service provided.
For us, it simply isn't enough to give great service or to really love what we do. We are driven to do both because this is what gives us the sense of success we strive for.
The principles of integrity and honesty are foremost in our company; they are the backbone of our operation. A good business is always founded on these principles. Many companies lack passion for their work, and unfortunately, this leads to lazy work or burn-out which results in poor service for customers. You'll never find these issues at 5 Starr Plumbing!
We are a locally owned and operated plumbing business specializing in remodels, installations, service & repairs for residential property owners. We provide plumbing service to all Baldwin County communities including Foley, Robertsdale, Loxley, and Spanish Fort.
Shane Starr, Owner 5 Starr Plumbing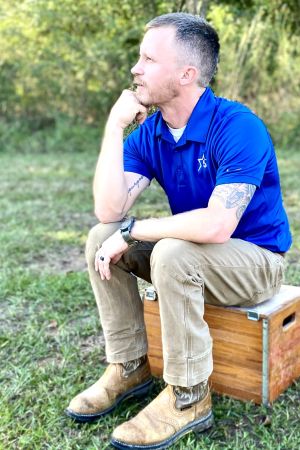 Shane Starr was raised on construction sites and always enjoyed his work. He became passionate for business when he was given the opportunity to serve customers with his expertise. People are Shane's passion. Because of this, he is constantly looking for ways to become a better service provider.
When you have a company with principles like this, it's no wonder we have become one of the most trusted professional Baldwin County plumbers.
When you don't love what you do and don't care about people, you'll never succeed in business. And we know here at 5 Starr Plumbing that without your happiness and satisfaction with our services, we won't be able to continue providing plumbing repairs and installations.
Our reputation is important to us, and helping our community with honest, upfront plumbing services is our passion. We are trained by the best in the industry and are fully equipped with everything we need to handle any plumbing situation you may require.
Our technicians are carefully screened and hired, so you can be sure only professional, customer service-oriented experts are serving you. We are fully licensed, insured, and bonded.
Headquartered in Daphne, Alabama, we have been serving the Eastern Shore with honest and reliable, expert plumbing services for many years.
Whether you have an emergency, repair or replacement, or installation of a whole new plumbing system, we can handle the project for you. No job is too small.
We offer free estimates for your plumbing remodels and major installations.
You'll experience quality repairs at up-front, competitive rates. We carry equipment on our trucks to provide repairs as fast as possible, so you spend less time waiting on parts.
Our workmanship is guaranteed to your satisfaction with long-term warranties on 5 Starr-provided parts.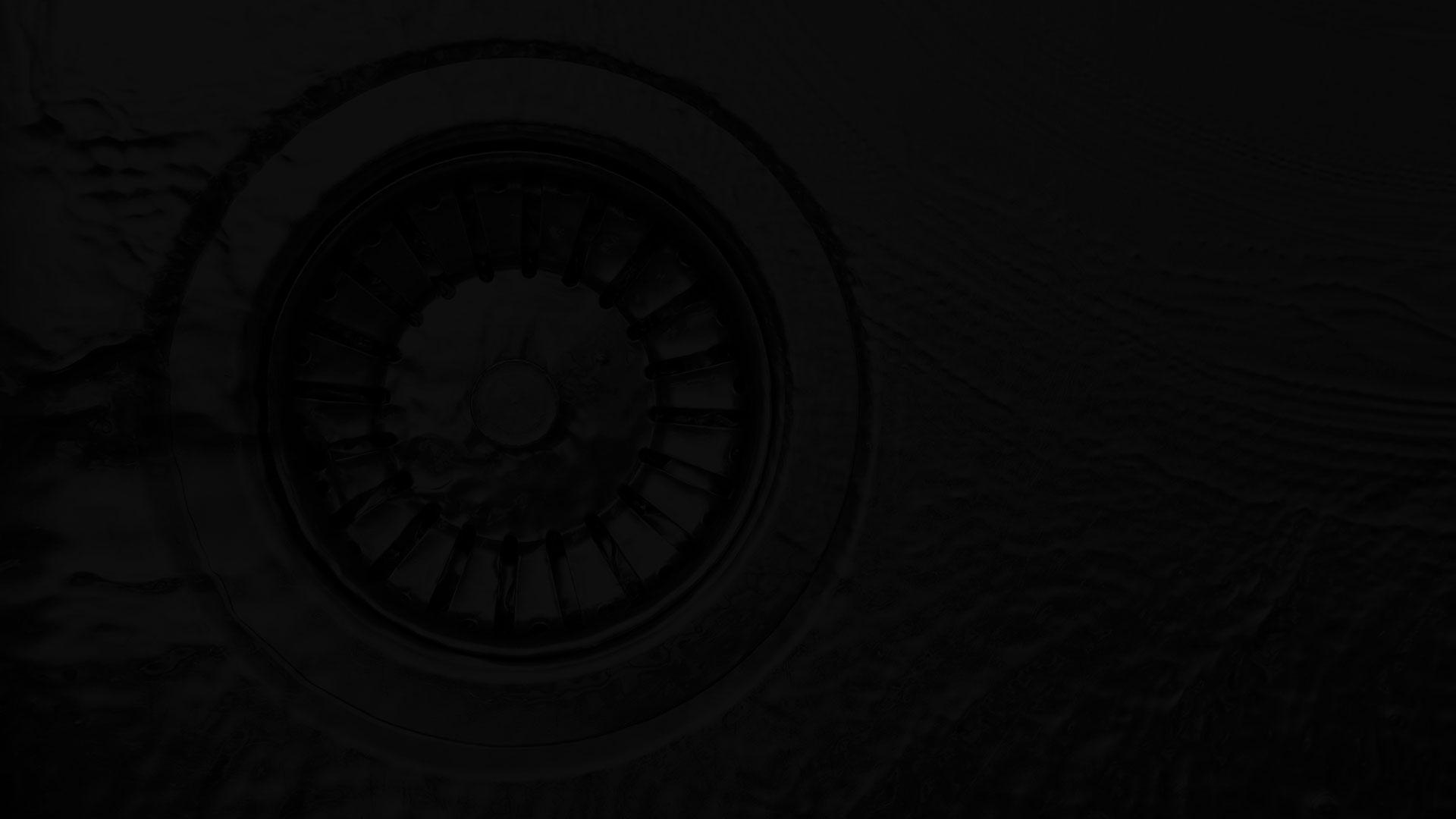 If you would like to learn more about us here at 5 Starr Plumbing, or about our plumbing repairs in Baldwin County, please call 251-989-0011 or complete our online request form.