New Toilet Install In Spanish Fort, AL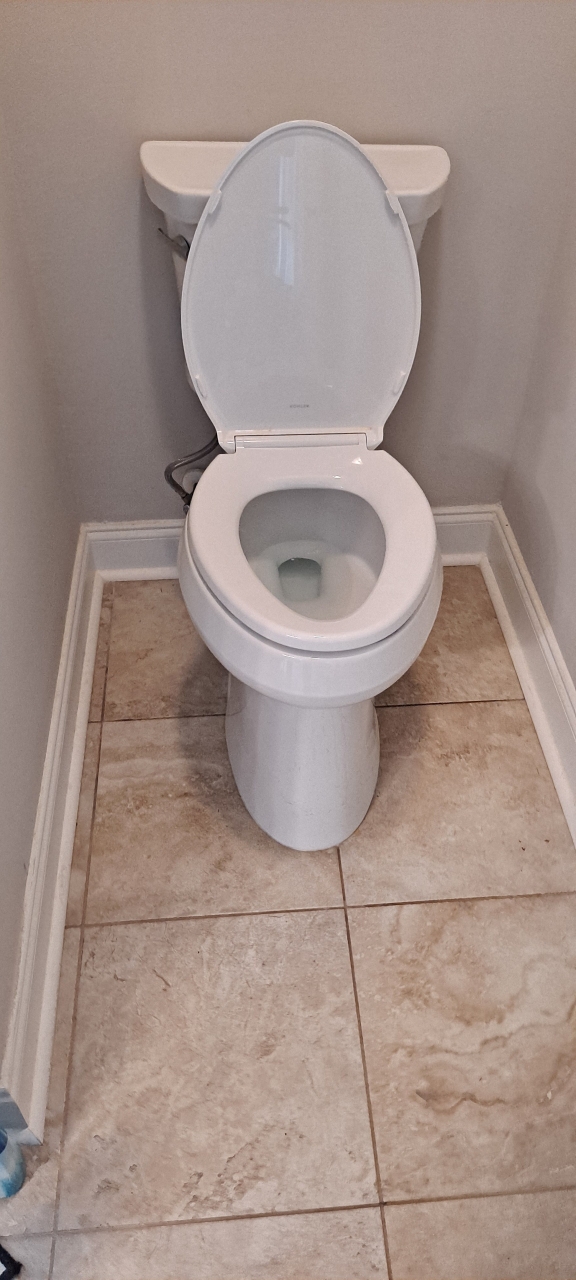 We had a tiny builder's grade toilet in the master bathroom. It just didn't cut it for us, so we bought a comfort height, modern toilet and chose 5 Starr Plumbing to do the professional toilet installation. They also informed us about maintenance for our gas tankless water heater and grinder pump. We had no idea that annual cleanings were necessary to keep things flowing. We appreciated the conscientious technician who took care of us. He did good work and cleaned up after himself. The space he had was limited, and he did a beautiful job! We were concerned about a noise a few days later, and the technician kindly listened to our questions and reassured us. We could not be happier with our decision to use 5 Starr Plumbing!
Project Details
Service:
New Toilet Installation
Location:
Spanish Fort, AL
Project Gallery
Client Review
The technician was professional and very informative. We plan to keep our annual maintenance membership with them. It's a small fee compared to spending thousands later. Thanks 5Starr you're the best!