Yard Leak Repair in Spanish Fort, AL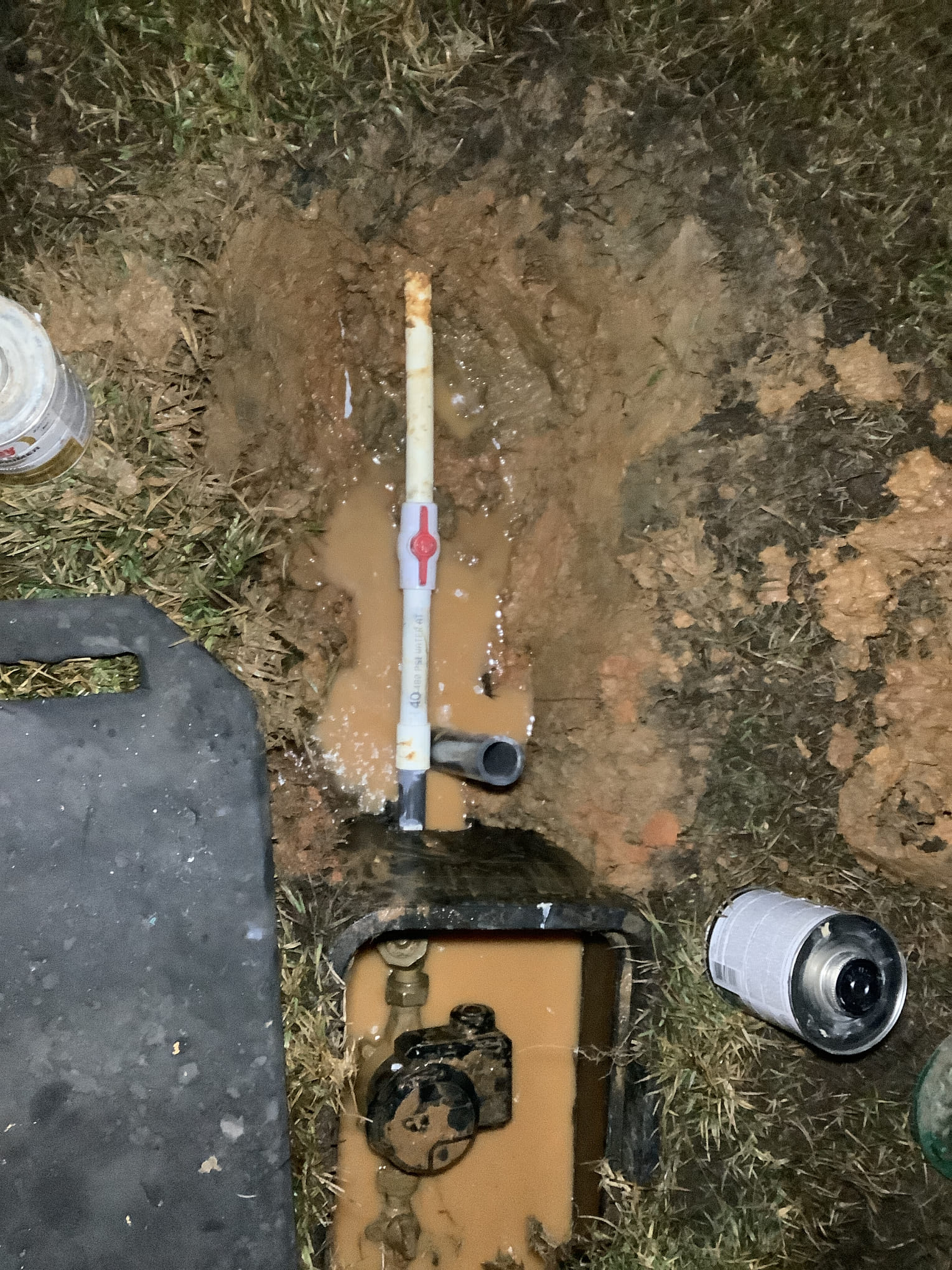 A leak developed in my yard near the meter. The 5 Starr Plumbing technician determined the shutoff valve may have frozen and cracked. After digging up main line, he found that it was under heavy pressure at an angle and seemed to have been repaired before. He dug back some and relieved a little of the angle. Also, he cut the meter box to adjust water meter to improve the angle. Once he repaired the problem, he turned the water on and verified I had no leaks.
While turning on the spicket to flush main line, the technician noticed that the main line was visible (out of the ground) near the house. He explained this will encourage premature wear and most likely will fail. He recommended digging up the main line and installing it deeper into the ground so that it is protected from sun and weather.
I appreciate the thoroughness of 5 Starr technicians. Not only did they respond in a crisis, but the technician on site went above and beyond to prevent future issues. It wasn't a done and dash job.
Project Details
Client Review
GREAT job!!! Very professional & skilled. Excellent ... Thank you!