Whole Home Repipe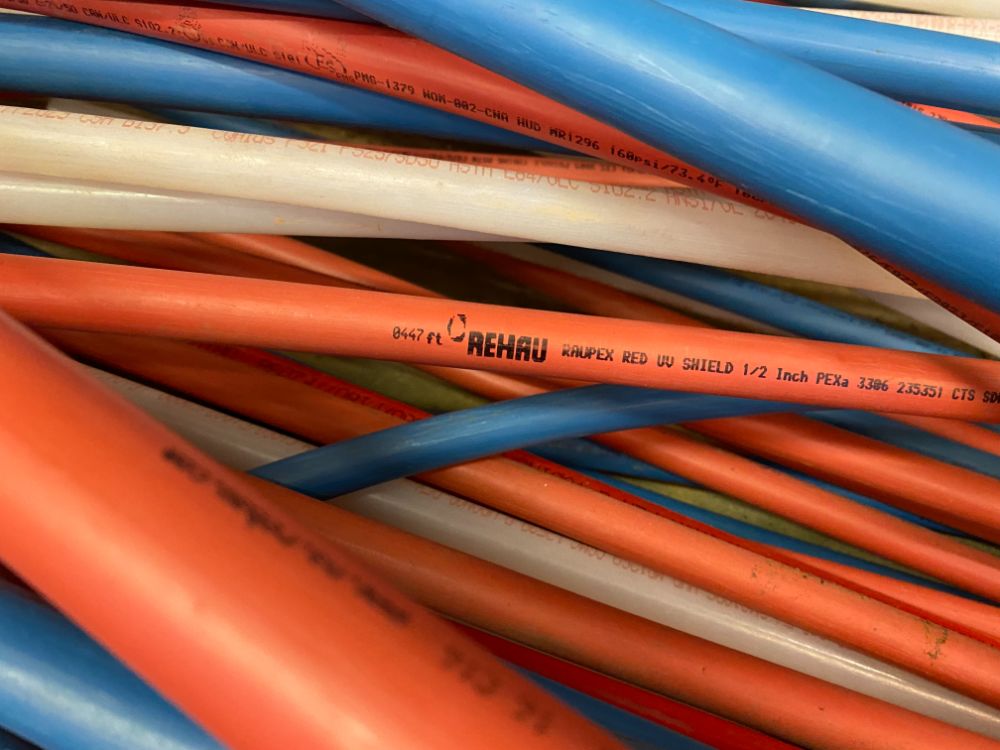 Whole home repipe! Our home contained defective polybutylene water pipes, so we needed the entire water line system replaced with new pipes. When you hear this most people like myself think the worst as far as mess, cost, time etc.... NOT WITH 5 STARR! This is one of the most professional companies I have ever done business with; they are quick to respond and upfront with cost and work that needs to be done. From the moment they arrived the guys were respectful, punctual, and always made sure they kept us informed.
I had no idea how much planning is involved in a repipe. First, they located the main water line to my house. They mapped out the project from there, preventing excessive damage. They dropped the new water lines down from the attic to prevent interior damage. It's the little things that made a whole-home project run smoothly and saved me a ton of stress. Their attention to detail impressed me.
Everywhere the pipes come out of the wall for faucets, toilets, outdoor faucets etc, the Sheetrock has to be removed. They explained this in detail and minimized Sheetrock damage as possible.
Last but best of all, they performed a complete pressure test of the new water system before turning on the main water. This ensured no leaks. They also checked and double checked the faucets, toilets, etc during the final test to rule out manufacturer defects. You'd think a pressure test is standard procedure, but it is an extra step they take.
Afterwards, they cleaned up, making sure to save the Sheetrock pieces on site for repair work. They made the best recommendation for a drywall company: no need to hunt the internet and/or phone book.
Client Review
I can't speak highly enough of this family-owned company. Quality service is their priority.