Grinder Pump Replacement in Loxley, AL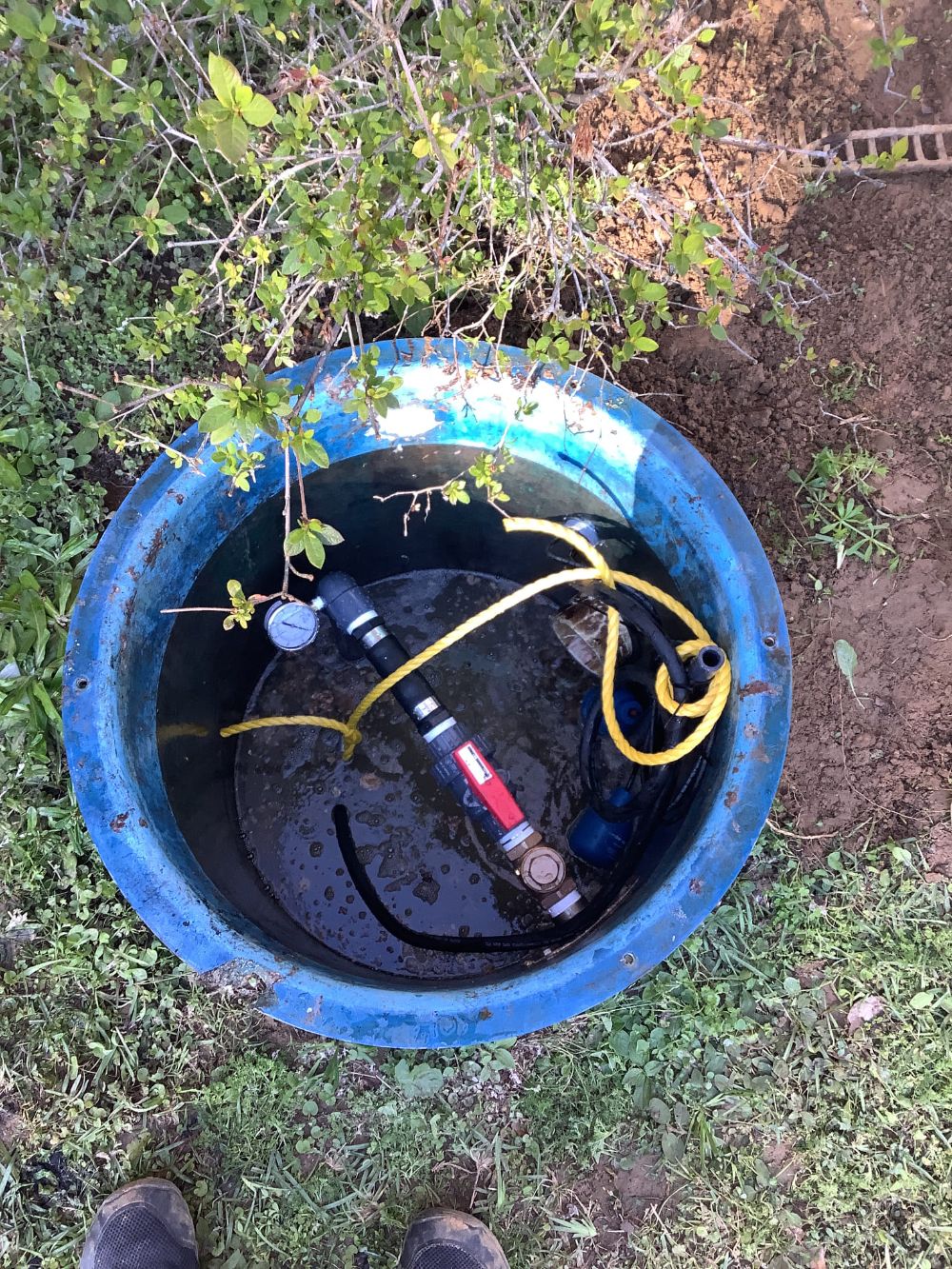 I experienced an emergency grinder pump failure on a weekend. 5 Starr Plumbing was on site on a Saturday evening 10 minutes after I called them. They weren't able to fix the issue that evening, so they pumped out the grinder pump basin and offered to come by on Sunday to pump it out if need be. This demonstrated they cared about me as a person not only a number or a dollar amount.
Monday morning they were back on site to diagnose the issue, a burnt up pump motor. Instead of just replacing parts, they looked for the root cause of the problem and offered a permanent fix. Unexpected costs can be frustrating and stressful, but their financing options created peace of mind. The financing process couldn't have been easier, and I received funding approval immediately with no delay in getting necessary work performed.
Project Details
Client Review
They had the new pump, electrical box, and floats installed by 5 pm. Very happy with their service and will definitely use them again. On a side note, I called 5 Starr after another company I had used twice before wouldn't respond immediately because I didn't pay for their "membership." I don't pay a membership fee to 5 Starr either, but like I said earlier, they were on site in less than 10 minutes.