3 Important Things To Look For In A Bay Minette Plumber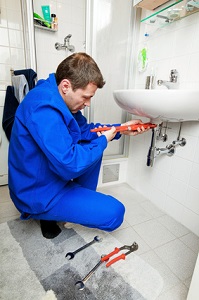 When you are looking for a Bay Minette Plumber, 5 Starr Plumbing wants to ensure you are have information about plumbing services and what you should expect from your local plumber. Whether you choose 5 Starr Plumbing or another plumbing company, it's important to us for you to have a good plumber who treats you right whether it's for plumbing repairs, replacements, installations, drain cleaner, water heater repairs, or any other plumbing services. We hope you keep the following things in mind when looking for a Bay Minette plumber.
1. Choose Plumbers Who Are Experienced, Licensed, & Certified Where Needed
It's true that even inexperienced people can make a plumbing repair, but without the proper training, experience and licensing, you can't count on the plumbing project to be done right. It's a risk you can take but sure isn't advisable if you want to be able to trust your plumbing system and not have to have the work redone by a more experienced plumber later.
New plumbing system design and installations can be very frustrating and costly if an inexperienced or improperly trained plumber does the work. This is why we advise you to always ask for license and insurance information.
If you have Gas fueled water heaters, boilers, or other appliances, you will definitely need a plumber with the certification to work on them. Commercial plumbing systems require this due to the size and type of equipment, gas line testing and appliance testing, which help them to avoid code compliance violations.
2. Choose An Honest Bay Minette Plumber
When you are looking for a Bay Minette plumber, of course you want to have a technician who is honest and practices integrity. The question is how to make sure you are hiring such a plumber. Good plumbing companies will always make sure the right people are hired, and when a problem arises they take care of the problem for the customer. Make sure the Bay Minette plumbing company you choose has history of being reputable in the area and it's wise to do a little research on testimonials to ensure the customers were happy with the plumbers. A good plumbing company will stand behind their work. Check their rating with the BBB as well.
3. Plumbers Who Find & Fix The Root Cause Of Plumbing Problems
There are many things that can go wrong with your plumbing system and fixtures that are have underlying causes. Troubleshooting should always be done to find the hidden issues. An experienced plumber with integrity cares about leaving you with a good repair that you don't have to get redone later.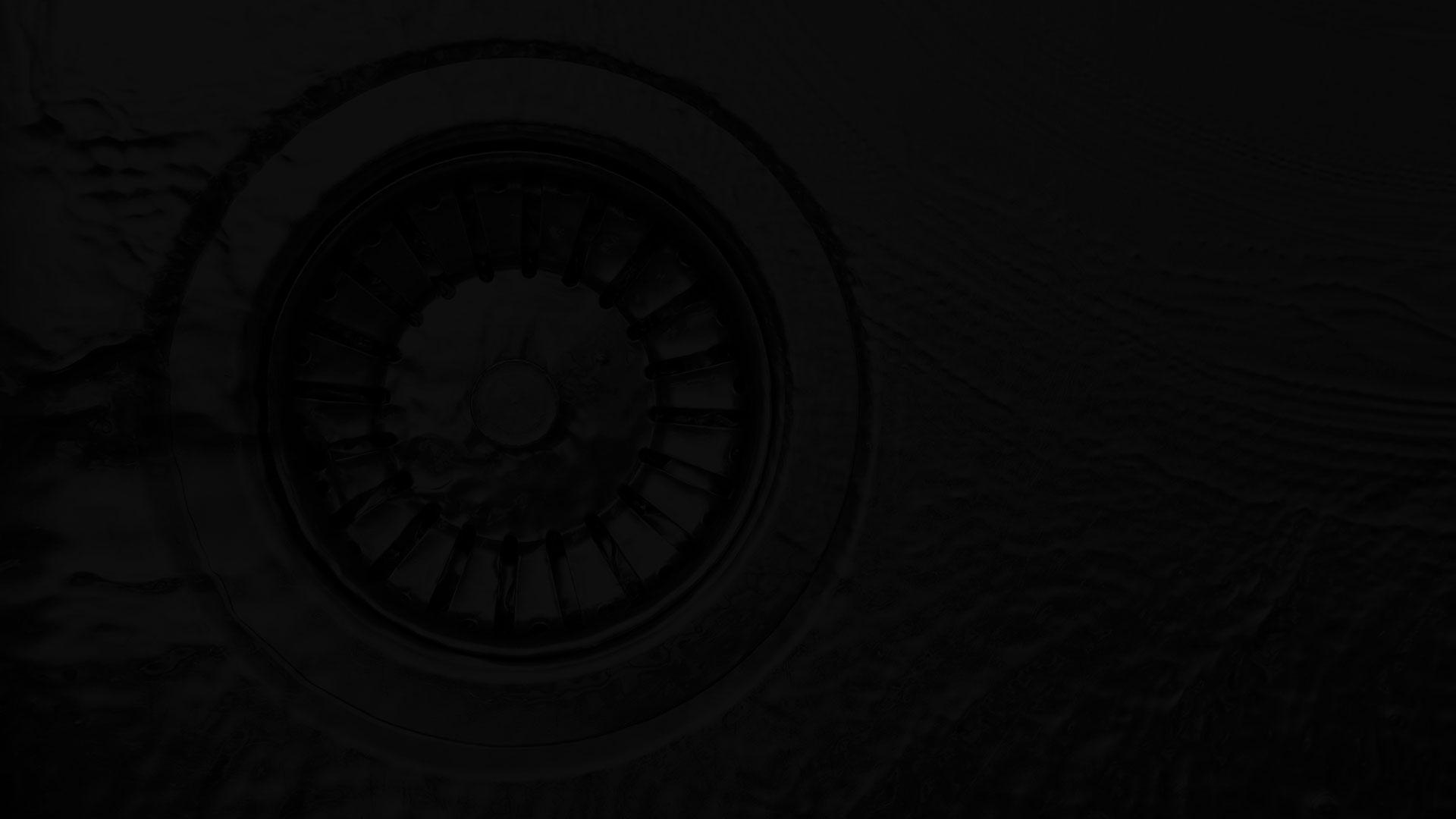 If you would like to know more about finding a good Bay Minette plumber or would like our services, please call 251-989-0011 or complete our online request form.